Camp Rock Enon Food Services
The kitchen staff at Camp Rock Enon is managed by our Food Services Manager who is Serve Safe certified.
All other kitchen staff have completed Serve Safe Food Handler training.
Our menu has been carefully planned and reviewed by a certified nutritionist to ensure that a balanced diet is being provided to our Scouts and their leaders.
Meals are served in the Dining Hall each day (8am breakfast, 12noon lunch, 6pm dinner).
Do not arrive late for meal service as it typically takes 10-15 minutes to serve and we cannot guarantee that their will be food left unless arrangements have been made in advance.
Each meal service will consist of a main entree that the Scout, leaders and family members will pick up in the serving line when they enter the Dining Hall.
Depending on the specific event, various other food stations are available at each meal service providing additional supplemental options including
Breakfast
yogurt and fresh fruit bar

assorted dry cereal bar

toast station with wheat bread, english muffins and bagels

PB& J with wheat bread station

oatmeal and/or grits
Lunch
assorted soups

fresh and canned fruit bar

fresh salad bar

PB&J with wheat bread station
Dinner
fresh and canned fruit bar

fresh salad bar
The kitchen staff is also able to provide a gluten free, pork free or vegetarian meal option with advance notice.
To view a copy of our typical food service menu selections click here.
A WORD ABOUT FOOD ALLERGIES: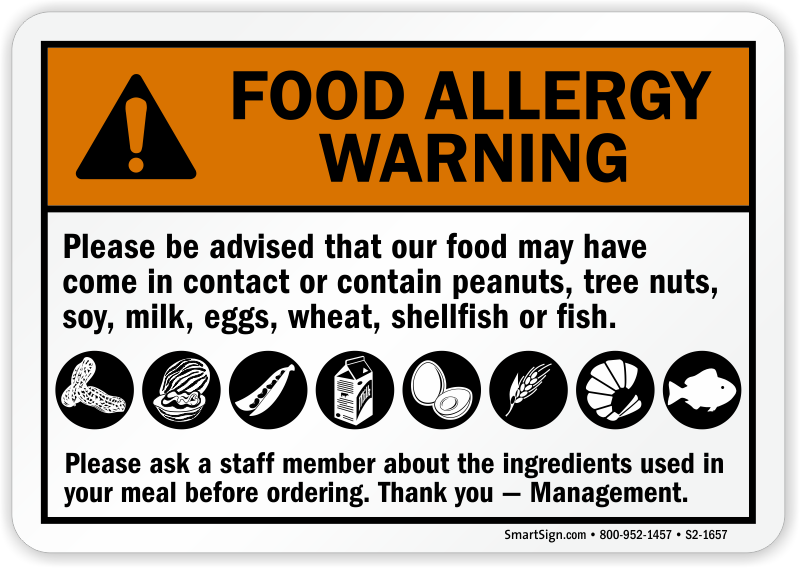 Our kitchen and dining hall staff will do what it takes to take good care of your Scout.
If your Scout has food allergies, we ask that you fill out a FOOD ALLERGY FORM, which is passed directly on to our Food Service Manager.
Because there are some common food allergies (i.e. peanuts, tree nuts) we already plan our standard menu to minimize potential exposure and provide substitutes when necessary.
In the event of severe food allergy or complex dietary needs, you may be required to send your Scout to camp with their own food.
Storage space (dry, refrigerator and/or freezer) will be provided to keep food items safe.
Please note: Our kitchen staff will not have time to prepare and cook special meals for individual Scouts.
A parent and/or leader from the Unit will be responsible to prepare and cook the special food/meals for the Scout and will be required to complete a foodservice orientation upon arrival.
Scouts under the age of 16 years old will not be permitted to prepare or cook their own meals in the kitchen.
Access to a microwave and other cooking equipment will be made available.
Please have your Scout (and their leader) review any food allergies with the kitchen staff when you arrive at camp prior to the first meal service for a weekend activity or during the dining hall orientation at summer camp.
Also instruct your Scout that after going through the main serving line, they will pick up their alternate food items at the main door to the kitchen for each meal.
Please keep in mind, a picky eater or not liking a certain food item, is not a FOOD ALLERGY.